I'm probably not the only one who loves a good sale. Whenever i'm bored or i'm looking for something new, I start with the usual stores I shop at online and go from there. Today's first place was Forever21, and I must say i'm pretty happy with what I found! How perfect is that quilted jacket? It's only $20! And I can't get over the Hawaiian print quilted jacket either! It's gorgeous! And the reindeer sweater for only $11?! I could go for that.....yes, the holidays are over, no, i'm not over the holidays! Haha.
I've liked monogram necklaces for a while, but I discovered something that could beat the original! Acrylic monogram necklaces! My favorite color is blue, and I would love to get a blue one with my initials on it. Here's one from Moon & Lola for $58, which is a little expensive for me. There are a few really affordable ones on Etsy, like the one below it for $21. Such a cute twist on a classic, something I love!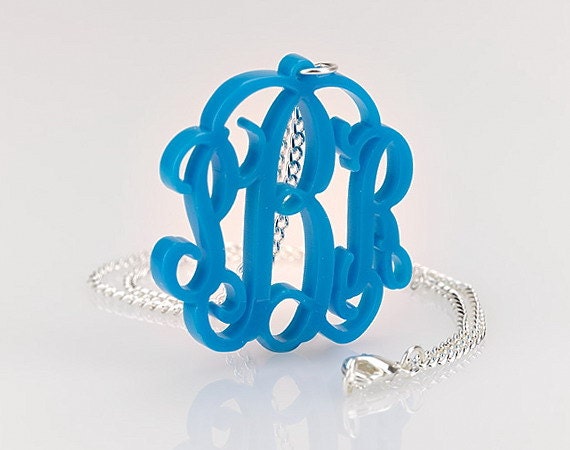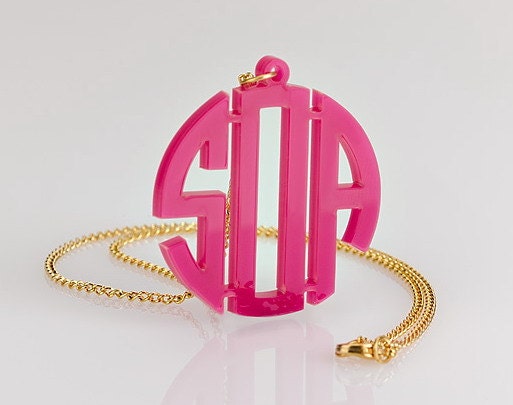 I'm working on a few new graphic design related projects, and I can't wait to show you all once i'm finished! And also, some home decor posts will be coming up too.
And that would be my monogram.